VALO Innovations is specialized in the generation of ultrashort laser pulses with durations below 50 fs, based on optical fiber technology.
Sub-50 fs laser systems
VALO Innovations offers innovative and user-friendly laser systems at a range of power levels.
Each system features a pulse duration below 50 fs.
All systems are controlled by remote and "intelligent" electronics comprising various interlocks that guarantee safe operation.
For more information, please contact us at: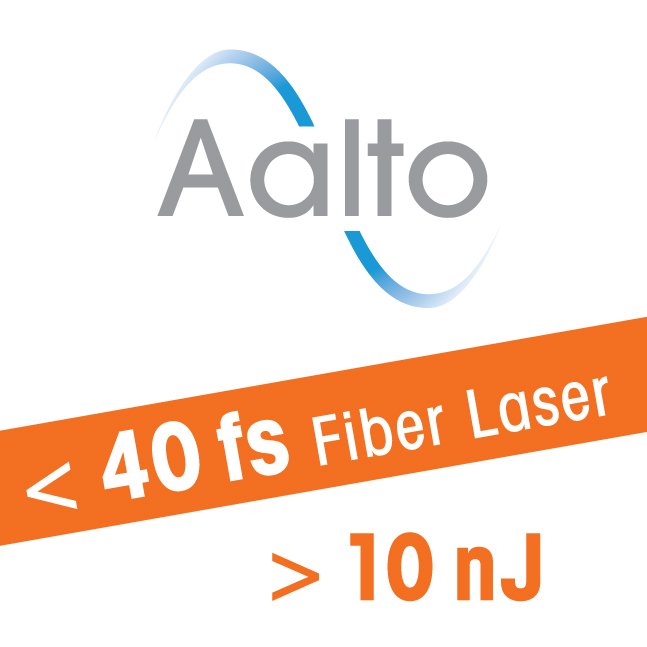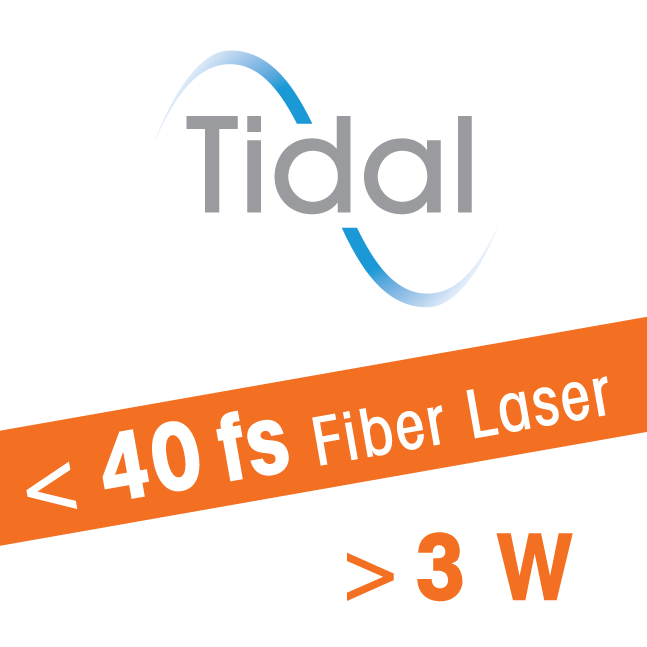 Customer specific laser systems
Due to our expertise in fiber lasers and amplifiers we are able to build customer-specific laser systems based on your needs.
Possible requirements:
Amplifying very low power levels (sub mW or pJ)
Wavelength range from 1020 -1080 nm
Low-power to high-power
Low-energy to high-energy
Pulse durations from 50 fs to ps
…
If you have any requests, please contact us at:

Please visit us at OSA Laser Congress and Exhibition at Austria Center Vienna, Vienna, Austria
Booth 411F
September 30 – October 02, 2019


Please visit us at SPIE BIOS Expo 2020 at the Moscone Center in San Francisco, California, USA
Booth 8030
Feburary 01 – 02, 2020

Please visit us at SPIE Photonics West Expo 2020 at the Moscone Center in San Francisco, California, USA
Booth 3030
Feburary 04 – 06, 2020
Contact
VALO Innovations GmbH
Hollerithallee 17
30419 Hannover
Germany
+49 (0) 511 260 390 70