Creating new standards in ultrafast fiber technology
Welcome to
VALO Innovations
VALO Innovations has set itself the goal of creating new standards in ultrafast fiber technology. With more than 12 years of experience in fiber lasers and amplifiers we are able to offer cutting-edge solutions to our customers.
Through new and innovative technology, we have developed unique fiber-based laser systems with pulse durations below the 50 fs limit. These simple, user-friendly, turnkey laser systems are controlled by "intelligent" electronics.
Our range of competencies enables us to develop customized solutions and offer optimal and unique specifications to our customers.
For further information please visit us again soon or send us an email.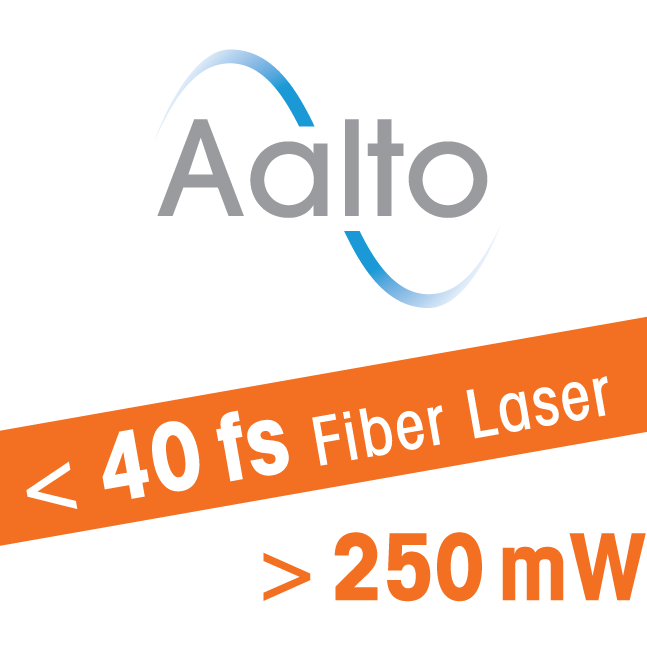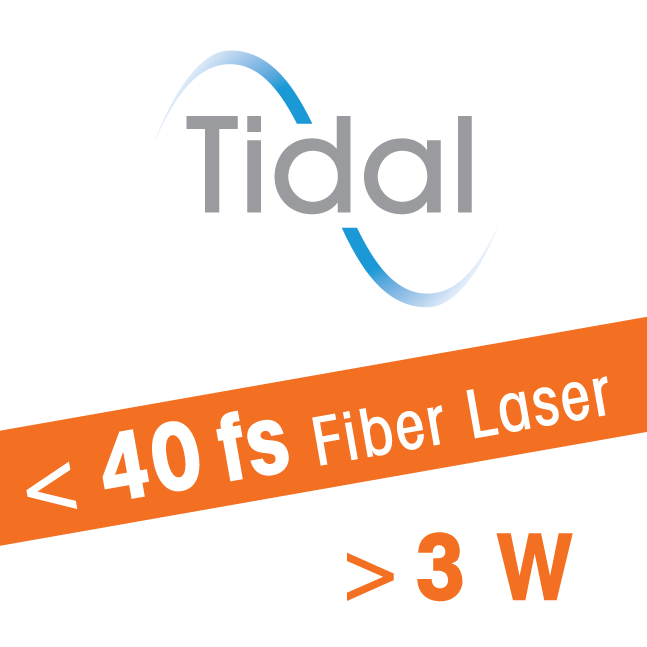 Please visit us at OSA Laser Congress and Exhibition at Austria Center Vienna, Vienna, Austria
Booth 411F
September 30 – October 02, 2019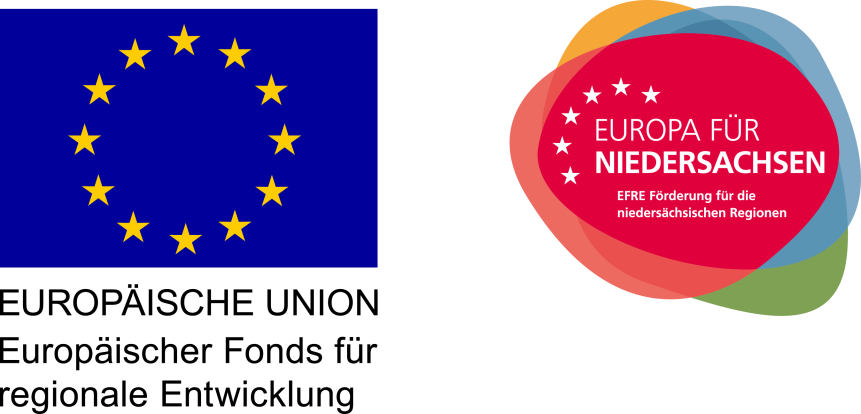 Future – Faserbasierte Ultrakurzpuls-Laser
Entwicklung von Lasersystemen, die eine Skalierung der mittleren Leistung auf > 10 W und Pulsenergien von > 1 µJ bei einer Pulsdauer unterhalb von 50 fs ermöglichen.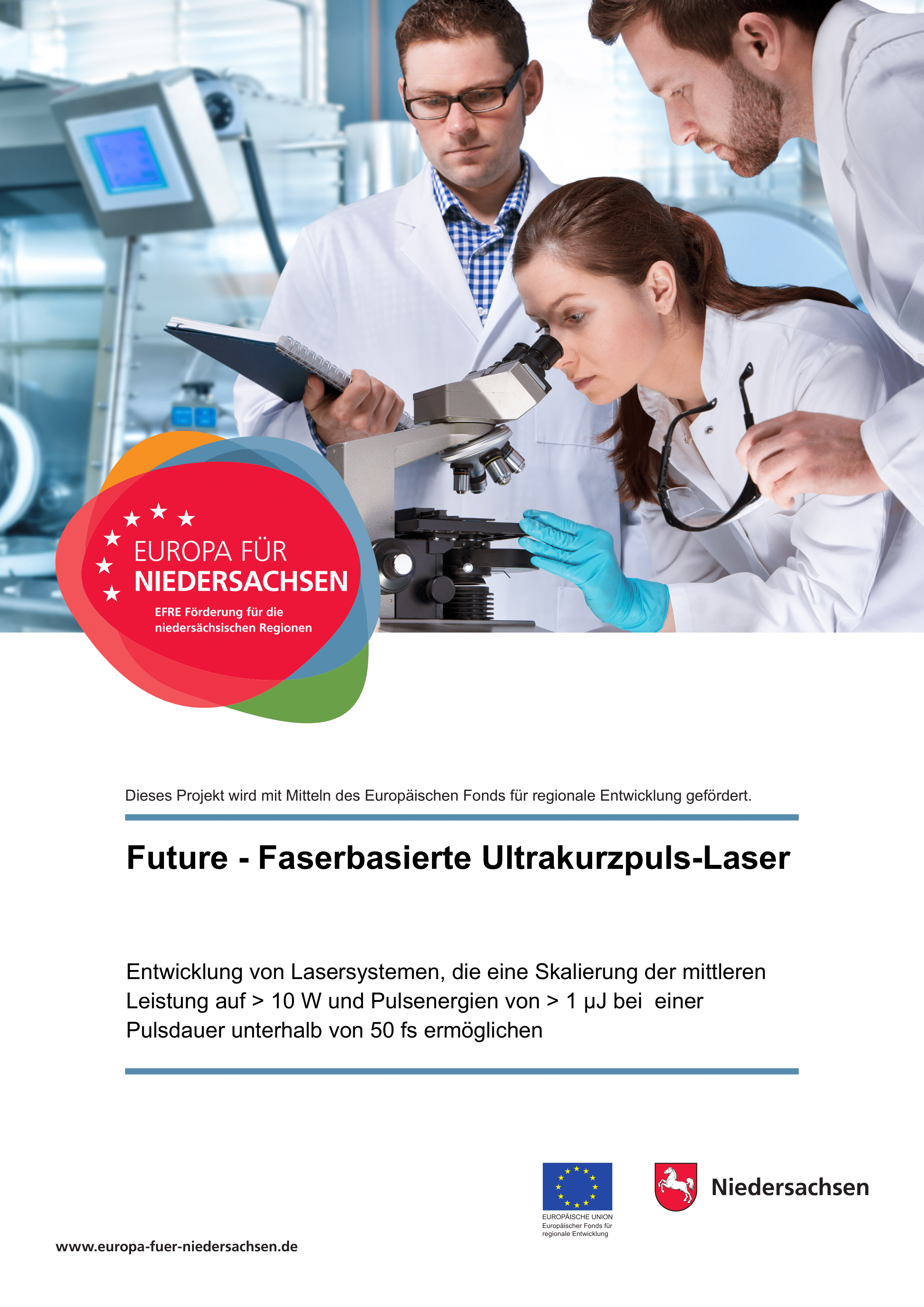 Für die finanzielle Unterstützung bei der Entwicklung einer neuen innovativen Lasertechnologie danken wir der NBank.

Please visit us at SPIE BIOS Expo 2020 at the Moscone Center in San Francisco, California, USA
Booth 8030
Feburary 01 - 02, 2020

Please visit us at SPIE Photonics West Expo 2020 at the Moscone Center in San Francisco, California, USA
Booth 3030
Feburary 04 – 06, 2020
Contact
VALO Innovations GmbH
Hollerithallee 17
30419 Hannover
Germany
+49 (0) 511 260 390 70
Contact
VALO Innovations GmbH
Hollerithallee 17
30419 Hannover
Germany
+49 (0) 511 260 390 70