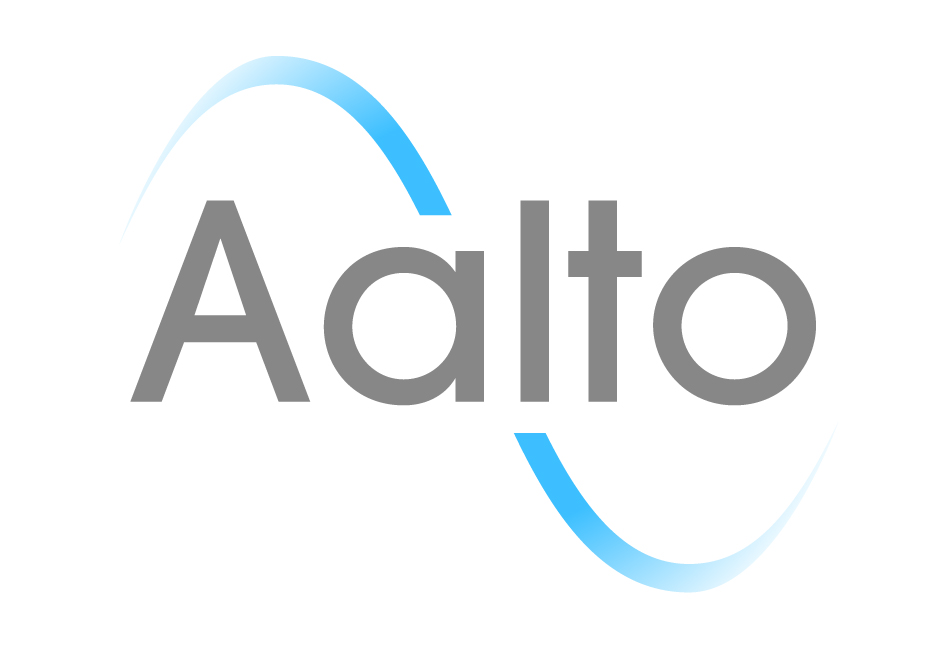 VALO Aalto is a laser system with a pulse duration below 40 fs and more than 10 nJ of pulse energy.
Key features
Turn key
Interlock system
Adjustable pulse duration
Remote controllable
Applications
Biophotonics
Multiphoton microscopy
Optogenetics
Time-resolved spectroscopy
Two-photon polymerization
3D micro printing
Supercontinuum generation
Amplifier seeding
Pumping OPOs
…
Custom solutions are available.
For further information and pricing please contact us.

Specifications and technical data are subjects to change without notice due to technical developments.

Please visit us at LASER World of PHOTONICS in Munich
Hall B2 Booth 549
June 24 – 27, 2019
Contact
VALO Innovations GmbH
Hollerithallee 17
30419 Hannover
Germany
+49 (0) 511 260 390 70