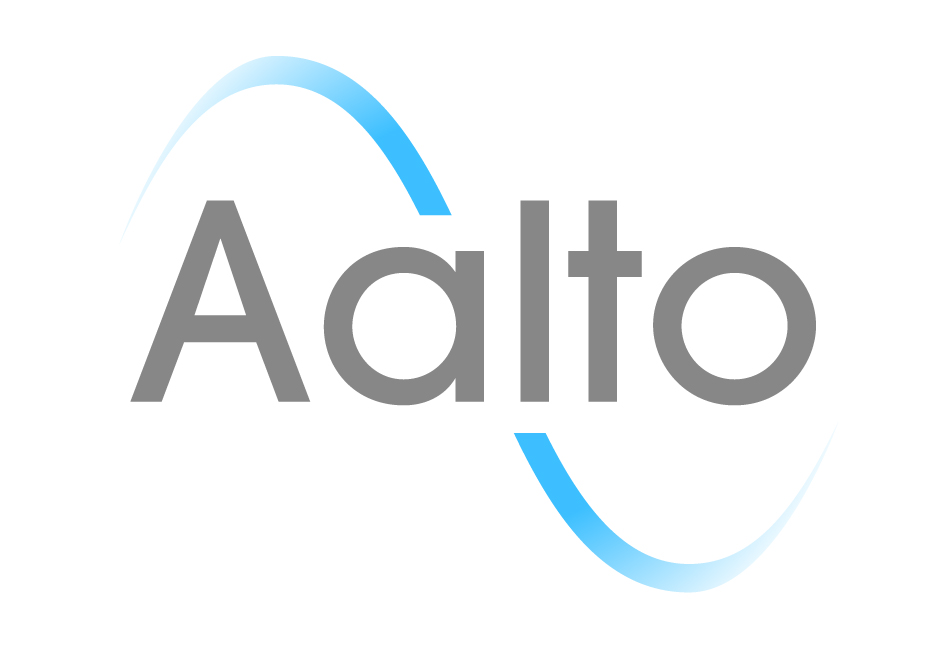 The ideal laser for multiphoton microscopy
The ultrafast fiber laser Aalto features a pulse duration below 40 fs and more than 250 mW of average output power at a perfect beam quality. The user friendly, robust, low noise and high peak power laser is the ideal source for multiphoton application as for example label free multiphoton microscopy.
In general these parameters enables higher resolution and deeper imaging. Compared to a conventional ultrafast fiber laser with a pulse duration of 200 fs the efficiency of a two photon process will be increased by a factor of 5.7 at the same average power! In other words, at the same efficiency of the multiphoton process it allows for a reduction of the average power. Therefore photobleaching and phototoxicity will be reduced.
To benefit from the shortest pulse duration at your sampel the laser includes a dispersion pre-compensating module which could be electronically adjusted by the user. This allows you to optimize your imaging quality.
Using shorter pulses – Improve your imaging quality – Improve your results
Key features Aalto
Turn key
Interlock system
Adjustable pulse duration
Precompensating dispersion module
Remote controllable
Optional:

Fiber coupling
Additional output
Applications
Biophotonics
Multiphoton microscopy
Optogenetics
Time-resolved spectroscopy
Two-photon polymerization
3D micro printing
Supercontinuum generation
Amplifier seeding
Pumping OPOs
…
Custom solutions are available.
For further information and pricing please contact us.
Contact
VALO Innovations GmbH
Hollerithallee 17
30419 Hannover
Germany
+49 (0) 511 260 390 70