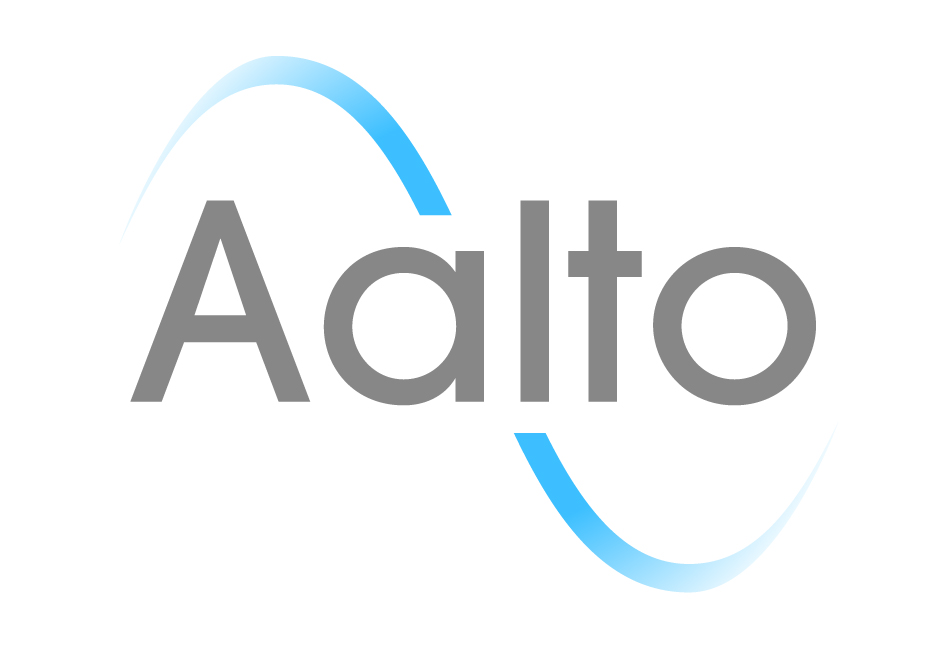 VALO Aalto is a laser system with a pulse duration below 40 fs and more than 250 mW average output power.
Key features
Turn key
Interlock system
Adjustable pulse duration
Precompensating dispersion module
Remote controllable
Optional:

Fiber coupling
Additional output
Applications
Biophotonics
Multiphoton microscopy
Optogenetics
Time-resolved spectroscopy
Two-photon polymerization
3D micro printing
Supercontinuum generation
Amplifier seeding
Pumping OPOs
…
Custom solutions are available.
For further information and pricing please contact us.

Specifications and technical data are subjects to change without notice due to technical developments.

Please visit us at SPIE BIOS Expo 2020 at the Moscone Center in San Francisco, California, USA
Booth 8030
February 01 – 02, 2020

Please visit us at SPIE Photonics West Expo 2020 at the Moscone Center in San Francisco, California, USA
Booth 3030
February 04 – 06, 2020
Contact
VALO Innovations GmbH
Hollerithallee 17
30419 Hannover
Germany
+49 (0) 511 260 390 70