Short pulse femtosecond lasers are being increasingly used in many areas of science and industry as they have significant advantages compared to longer picosecond or even nanosecond pulses.
Especially with regard to material processing, femtosecond pulse allows a significant reduction of the heat affected zone (HAZ) compared to pico- or even nanosecond lasers. Due to the very short pulse duration the coupling of heat to the surrounding matter is very low, which leads to the so called "cold ablation". Due to the very low thermal damage around the area to be processed, it is possible to process extremely small structures.
In general: The shorter the laser pulses are, the finer the structures which can be processed.
VALO Innovations offers sub 50 fs laser systems leading to a significant benefit for various applications.

Please visit us at OSA Laser Congress and Exhibition at Austria Center Vienna, Vienna, Austria
Booth 411F
September 30 – October 02, 2019


Please visit us at SPIE BIOS Expo 2020 at the Moscone Center in San Francisco, California, USA
Booth 8030
Feburary 01 – 02, 2020

Please visit us at SPIE Photonics West Expo 2020 at the Moscone Center in San Francisco, California, USA
Booth 3030
Feburary 04 – 06, 2020
Contact
VALO Innovations GmbH
Hollerithallee 17
30419 Hannover
Germany
+49 (0) 511 260 390 70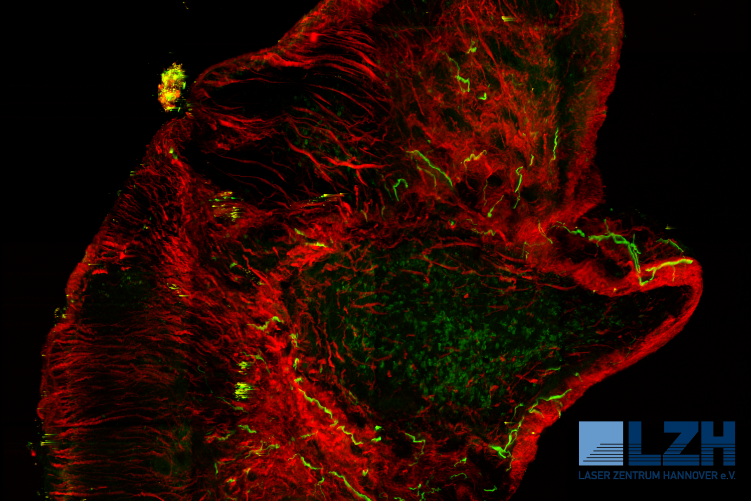 Biophotonics
Multiphoton microscopy
SHG microscopy
THG microscopy
…
Time resolved microscopy
FLIM (Fluorescence Life Time Imaging)
FRAP (Fluorescence Recovery after Photobleaching)
FLIP (Fluorescence Loss in Photobleaching)
STED (Stimulated Emission Depletion)
…
Spectroscopy
Raman spectroscopy
Coherent Anti Stokes Raman Spectroscopy (CARS)
…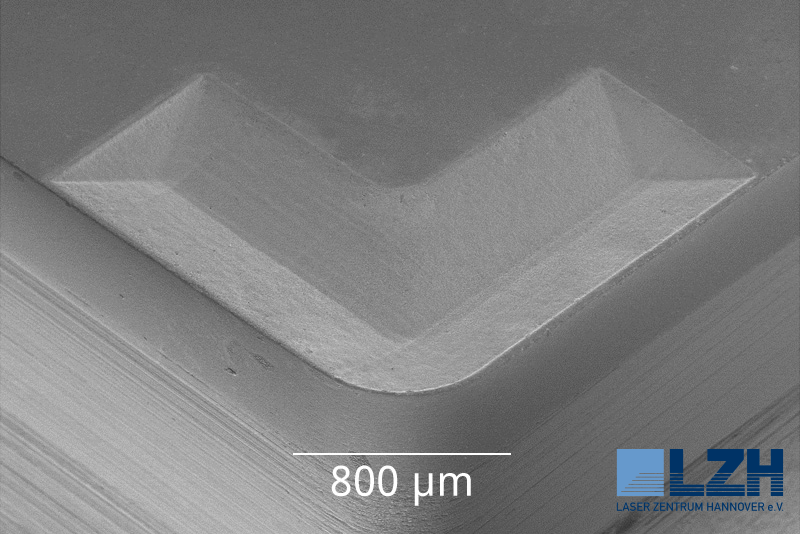 Micro-/ Nanomaterial processing
Processing of transparent materials
Surface processing / structuring
Micro- / Nano fluidics
Waveguide writing in transparent materials
Thin film processing
Manufacturing of thin film sensors
Processing of heat sensitive materials (e.g. bioresorbable implant materials)
3D lithography
2-Photon polymerization
…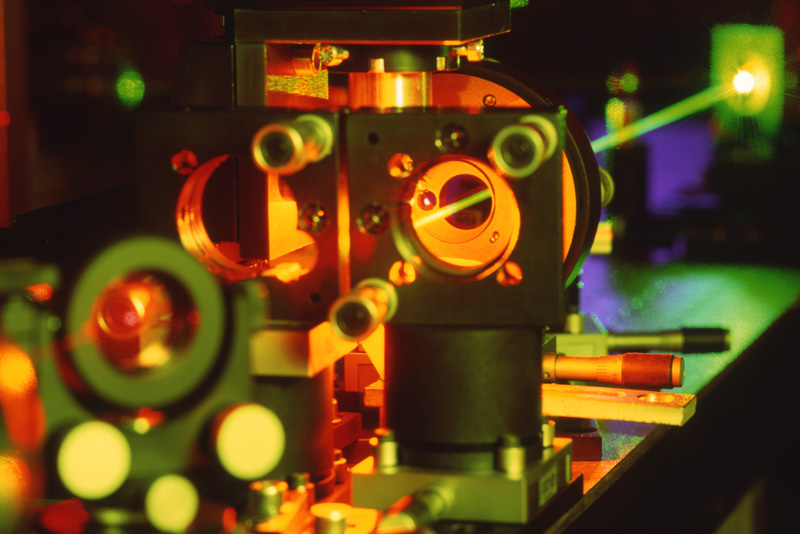 Science
Pump-probe spectroscopy
MID IR generation
THz generation
Seed laser for amplifier systems
…

Please visit us at LASER World of PHOTONICS in Munich
Hall B2 Booth 549
June 24 – 27, 2019
Contact
VALO Innovations GmbH
Hollerithallee 17
30419 Hannover
Germany
+49 (0) 511 260 390 70