Ultrafast fiber lasers
VALO Innovations offers unique ultrafast fiber laser systems.
– Shortest pulse duration of fiber lasers – Different power levels
Key features of our systems are:
Turn key
Robust and stable
Very low noise
In addition, we can also offer very low noise and highly stable ultrafast seed lasers based on our innovative technology. They are available at different wavelengths – for example: 1020 nm, 1030 nm, 1053 nm or 1064 nm.
Therefore our ultrafast fiber laser systems are ideally suited for seeding high power amplifier systems.
Learn more about our unique systems:
Sub-50 fs laser systems
Our innovative technology enables us to realize robust and user-friendly laser systems in different power levels.
Each system contains of an user adjustable precompensation dispersion module to ensure the shortest possible pulse duration of sub 50 fs at your sample.
All systems are controlled by remote and "intelligent" electronics comprising various interlocks that guarantee safe operation.
Learn more about our systems:
Aalto – sub 50 fs  @  > 200 mW
Tidal – sub 50 fs @ > 3 W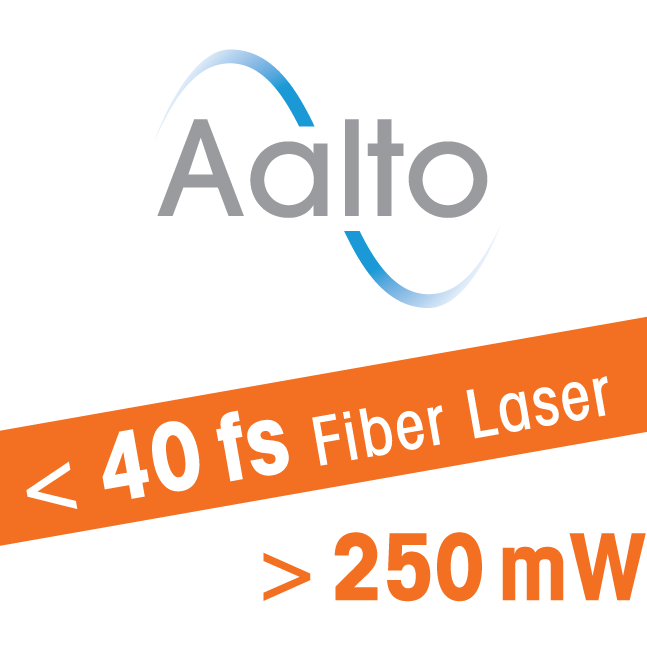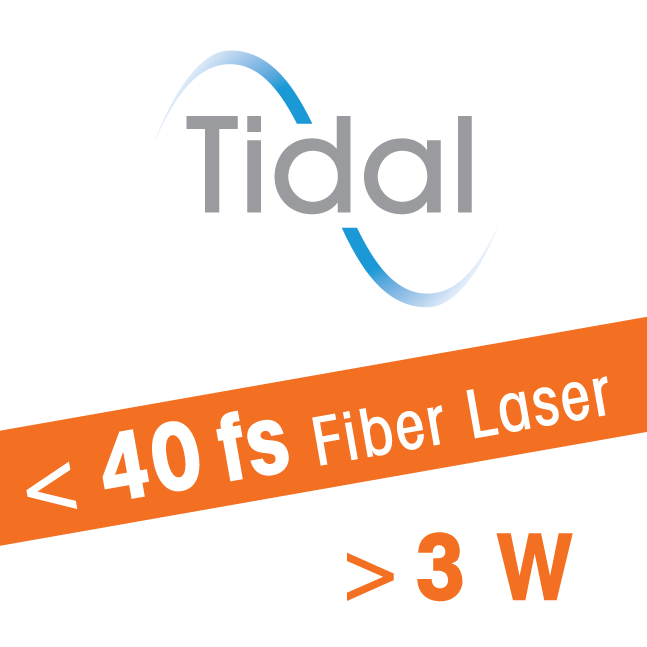 Customer specific laser systems
Special needs? – Customized laser system!
Due to our expertise in fiber lasers and amplifiers we are able to build customer-specific laser systems based on your needs.
Possible options:
Amplifying very low power levels (sub mW or pJ)
Wavelength range from 1020 -1080 nm
Low-power to high-power
Low-energy to high-energy
Pulse durations from 50 fs to ps
…
If you have any requests, please contact us at:
Contact
VALO Innovations GmbH
Hollerithallee 17
30419 Hannover
Germany
+49 (0) 511 260 390 70