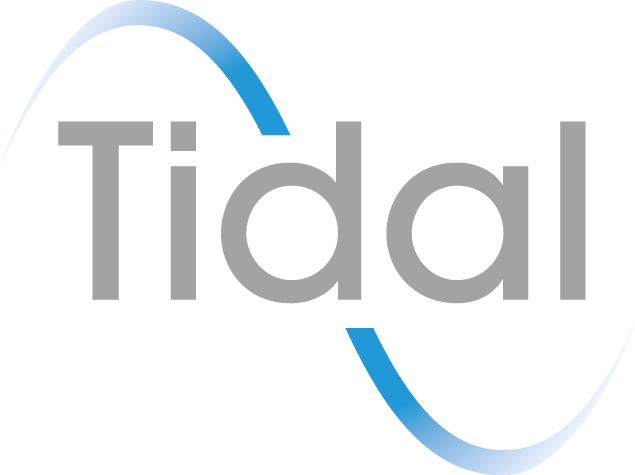 The ideal laser for biophotonics and neuroscience / optogenetics
The ultrafast fiber laser Tidal features a pulse duration below 50 fs and more than 3W of average output power at a very good beam quality. The user friendly, robust, low noise and very high peak power laser is the ideal source for biophotonics and neuroscience / optogenetics and many more applications.
Considering general multiphoton applications these parameters enable a higher photon efficiency. Compared to a conventional fiber laser with a pulse duration with 200 fs the efficiency of a two photon process will be increased by a factor of more than 4 at the same average power! In other words, at the same efficiency of the multiphoton process it allows a reduction of the average power which will reduce photobleaching and phototoxicity.
To benefit from the shortest pulse duration at your sampel the laser includes a dispersion pre-compensating module which could be electronically adjusted by the user. This allows you to optimize your imaging quality.
Using shorter pulses – Improve your imaging quality – Improve your results
Key features Tidal
Turn key
Interlock system
Adjustable pulse duration
Precompensating dispersion module
Remote controllable
Optional:

Fiber coupling
Additional output
Applications Tidal
Biophotonics
Multiphoton microscopy
Optogenetics
Time-resolved spectroscopy
Two-photon polymerization
3D micro printing
Supercontinuum generation
Amplifier seeding
Pumping OPOs
…
Custom solutions are available.
For further information and pricing please contact us.
Contact
VALO Innovations GmbH
Hollerithallee 17
30419 Hannover
Germany
+49 (0) 511 260 390 70